We're Alberta's top online real estate school.
Relo is real estate learning online for the bold and ambitious. Wherever you're at in your career, we help you find the next level.
We're the only real estate school that sets you up with a professional practice network, professional development webinars, and so much more through our REcosystem community.
Say hello to building your own business.
Explore our pre-licensing courses
Why Relo?
Winning webinar & tutorial content
Industry-leading instructors
Community connections & resources
Exclusive business- building insights
Invest in success
Starting your real estate career with Relo means making an investment in your future, your family, and yourself. We don't just help you pass your exam and call it a day – our courses are full of value-packed extras that will give you the tools and expertise you need to build a thriving business for years to come.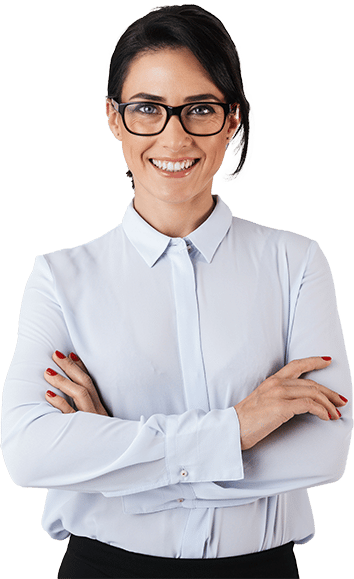 Location, location, location
We're the top real estate school that's based online and exclusively dedicated to helping you build a thriving real estate business. At Relo, real estate isn't just one course in the catalog – it's our speciality.
We're a boutique professional school that goes beyond the basics. We're a hub for the best experts in the industry, who want to share their knowledge with you. We'll help you learn any time, any place, at any pace. We'll help you open doors to the career you've been dreaming of.
There's no better time to start your real estate career – and there's no better place to do it.
What's new at Relo?
We're launching weekly live exam prep sessions with an industry expert (we call them "House Calls"). And the biggest bonus? They're included with any course purchase, at no extra charge.
Join the REcosystem
Relo is more than just a school – we're a community of smart, vibrant professionals who have boundless passion for what we do. We have a lot to offer, whether it's business insights, relationship building, exclusive discounts and so much more. Trust us, you don't want to miss this.